website under construction!
About The association
The Pasadena Volunteer Firefighter's Association…
Our in-house marketing department just couldn't get our message across. I was paired up with an awesome team that included multi-national retirees, Wall Street gurus and Fortune 500 experts.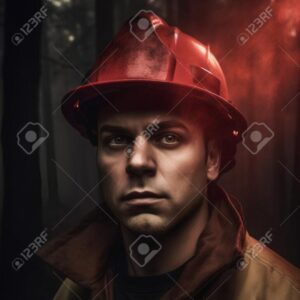 Linda Murphy
Our ad campaigns were going nowhere and we were losing profitability. The Write Touch writers provided valuable new insights and direction that we'd never considered before. Now our market share has increased significantly and we're back in the black again.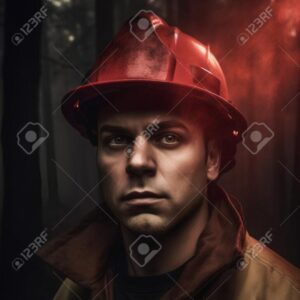 Henry Hill
Meet Our Team
The executive board consists of both active and retired volunteer firefighters from the City of Pasadena, Texas.
Edward "ed" Keenan
President